Black Lives Matter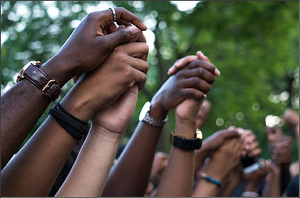 A collection of books, journal articles and magazine content that amplifies Black voices and the issues raised by the Black Lives Matter movement.
Read More
We want to inspire cross-domain experts interested in artificial intelligence and machine learning to stimulate research on explainable AI in medical informatics and decision making.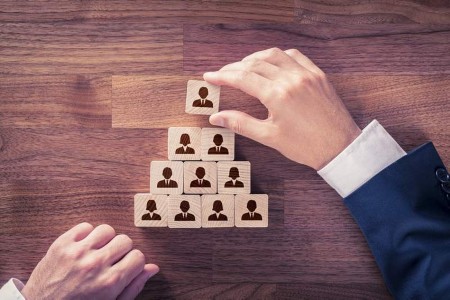 BMC Medical Informatics and Decision Making is seeking a highly qualified individual to serve as the Section Editor for the Healthcare Information Systems section. The ideal candidate will be a well established biomedical informatics investigator with substantial peer-review experience. Diversity in all forms will be a driving factor when selecting an individual to serve in this capacity.

Aims and scope
BMC Medical Informatics and Decision Making is an open access journal publishing original peer-reviewed research articles in relation to the design, development, implementation, use, and evaluation of health information technologies and decision-making for human health.
Locum Editor
Danielle Talbot, BioMed Central
Editor
Alison Cuff, BioMed Central
Section Editors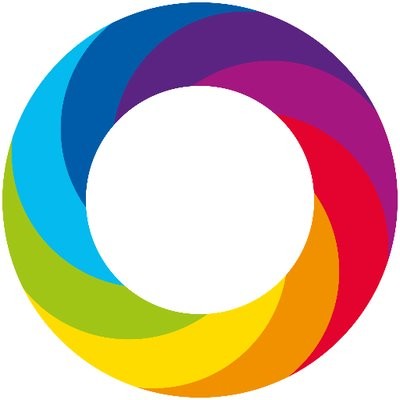 Click here to view which Articles have been shared the most in the last month!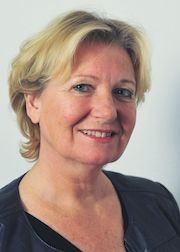 Lisette is full professor Persuasive Health Technology at the University of Twente and holds appointments as senior researcher at the University Medical Center Groningen and adjunct professor at the University of Waterloo (Canada). Lisette has served as Section Editor for BMC Medical Informatics and Decision Making since September 2018.
BMC Series Blog